New Hull apartments offering 'exceptional value' go on market targeted at young professionals and NHS workers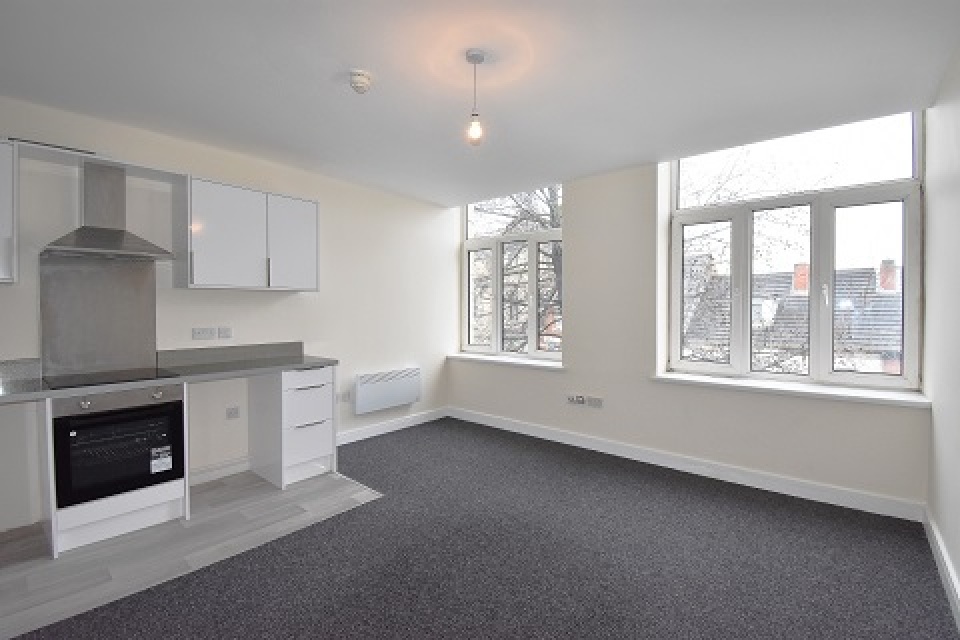 Newly refurbished one and two-bedroom apartments in Hull have gone on the market to let with developers saying they offer 'exceptional value' to negate the ever-rising cost of living.
The 10 apartments in Hessle Road have been fully refurbished by East Yorkshire property development specialists Planet Igloo Ltd.
They say they have been purposely priced at a level to attract people seeking their first living space in the city, young professionals and couples, and NHS workers, given the close proximity to Hull Royal Infirmary.
Marketed by Gro Residential Management, a one-bedroomed apartment can be secured for just £495 a month. One-bedroom apartments with large walk-in dressing rooms are £525 a month, with apartments providing two large bedrooms at £575 a month.
"It was very much our intention to develop these apartments to a high standard, which we have done with every apartment tastefully decorated and including fully-fitted modern kitchens in open-plan living areas.
"We were aware that the current climate of continued rising costs of living has made it very challenging for so many people, and this has been compounded by a property market where rental costs have also spiraled.
"We wanted to put quality accommodation on the market at an affordable price and feel this development offers exceptional value for newly refurbished apartments. We expect interest from young professionals, and also NHS staff given its location."
Properties expected to be in high demand
Leonie Laws, Lettings Negotiator at Gro Residential Management, said: "We are delighted to be marketing and managing this development for our client, who has invested heavily into modernising this property to provide a high-quality residential development.
"In the current market it is rare for newly developed or refurbished properties to come onto the market starting at £495 a month, which, at that price, are some of the cheapest rates we are currently marketing on properties which we manage and let across the city."